Shoreline's 4th of July Island Party at the Club/Gong Show.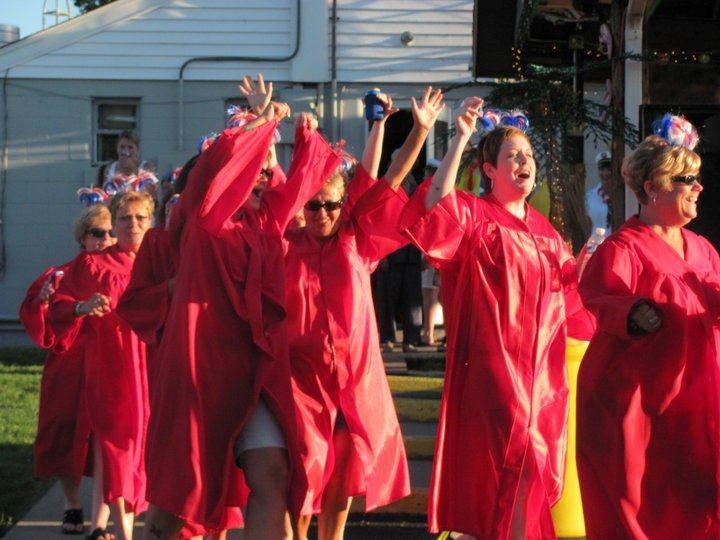 Chris Clark Winner of 2010 Miss River Bottom. Shoreline will host next year.. Way to go Chris...








Fox River Ice @ Dayton





Shoreline Halloween 2009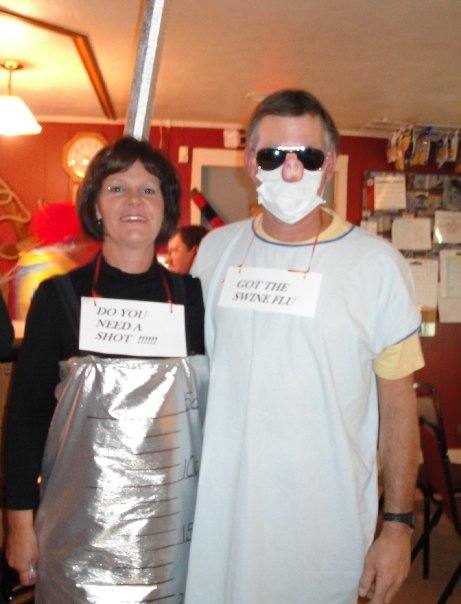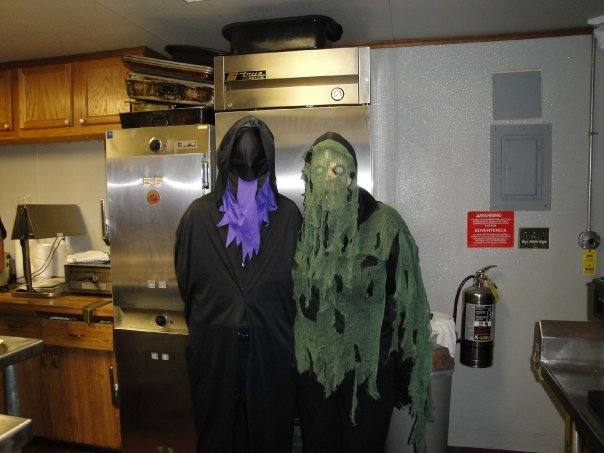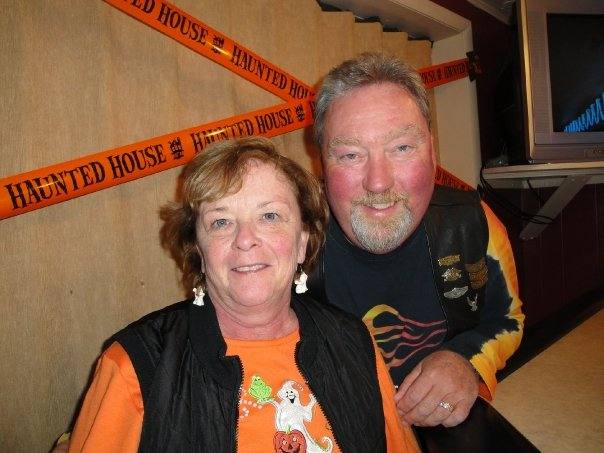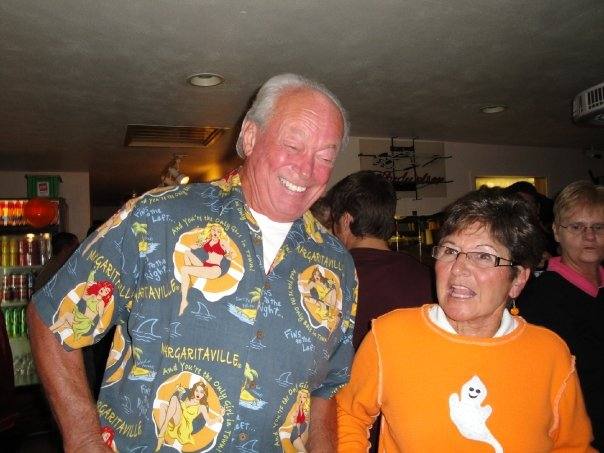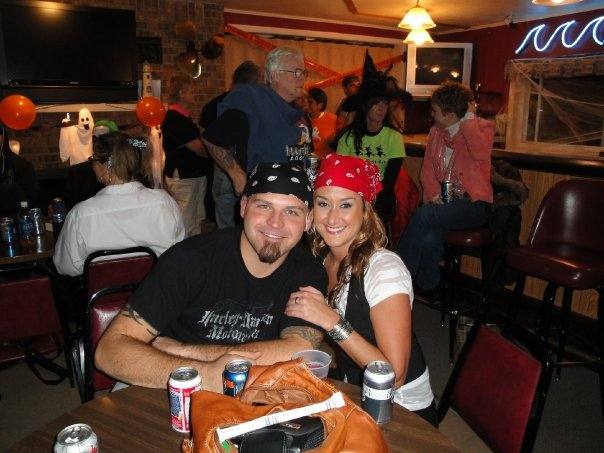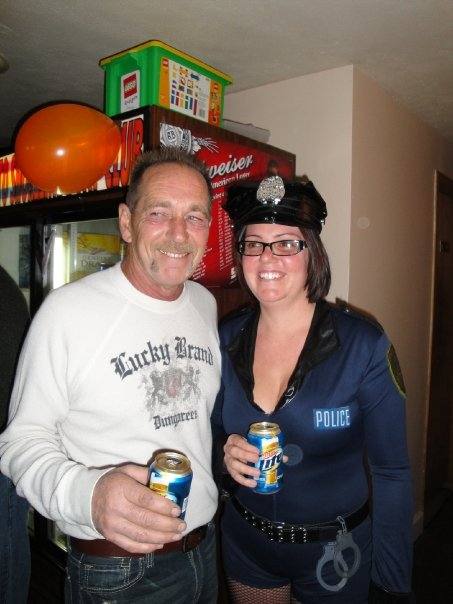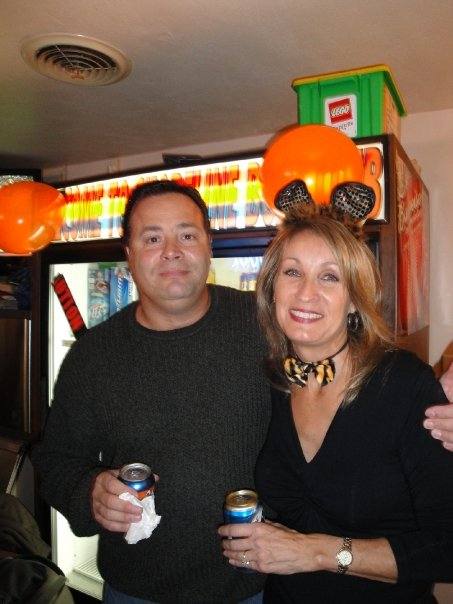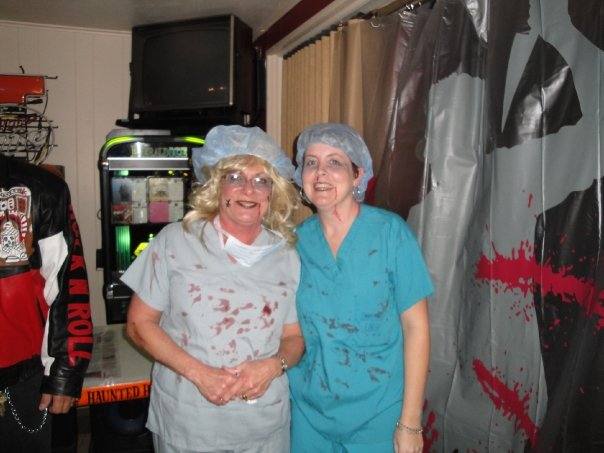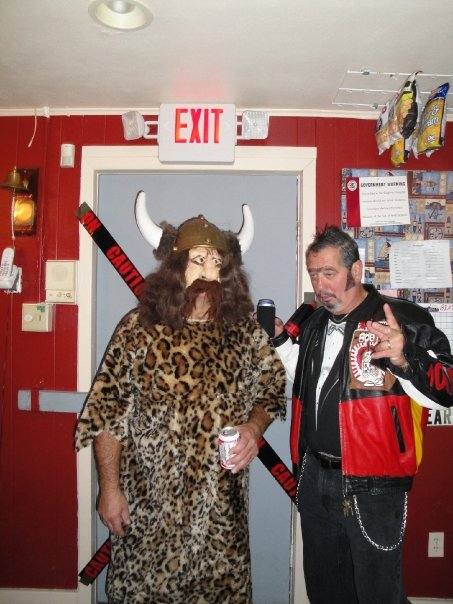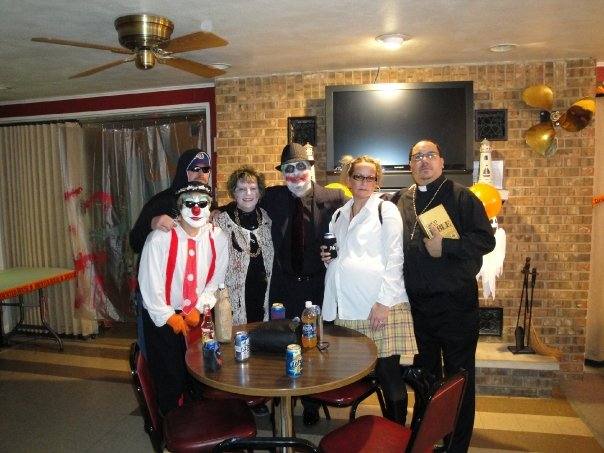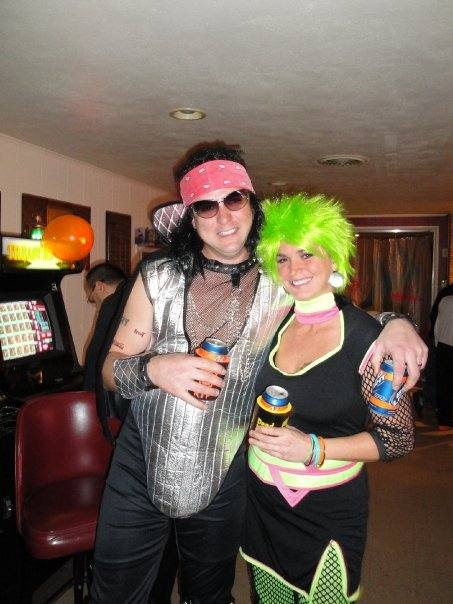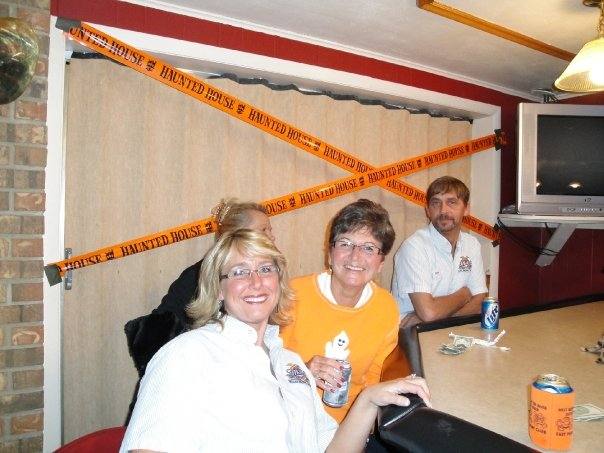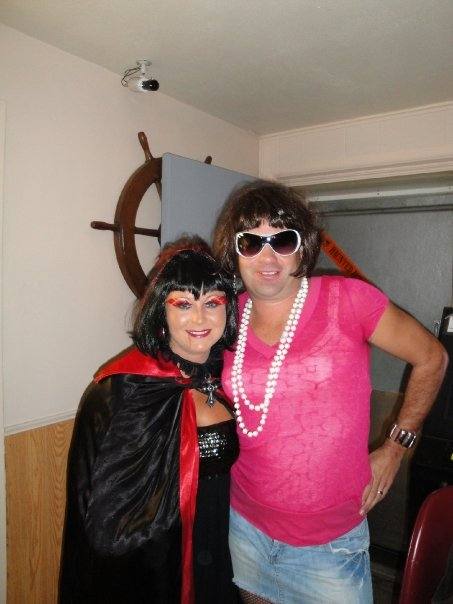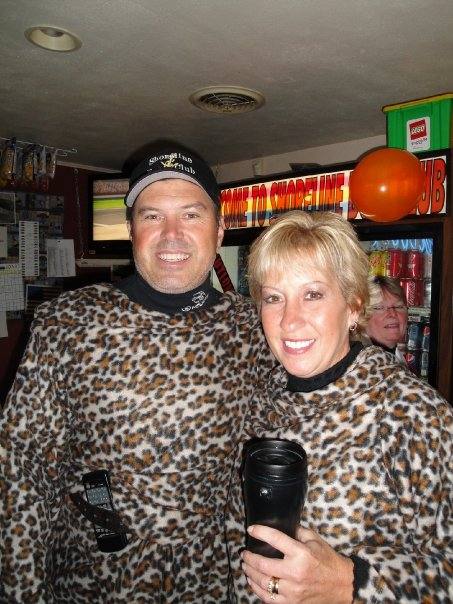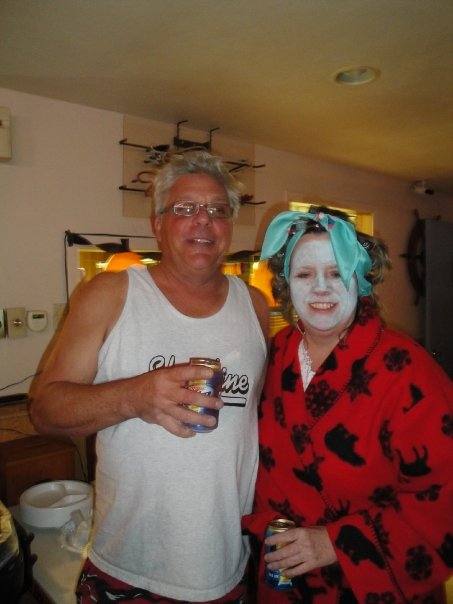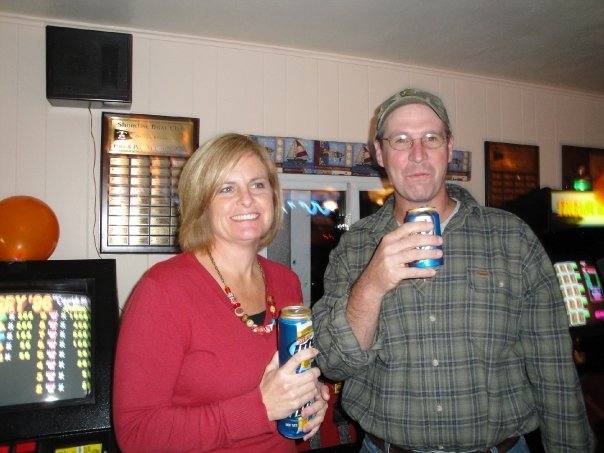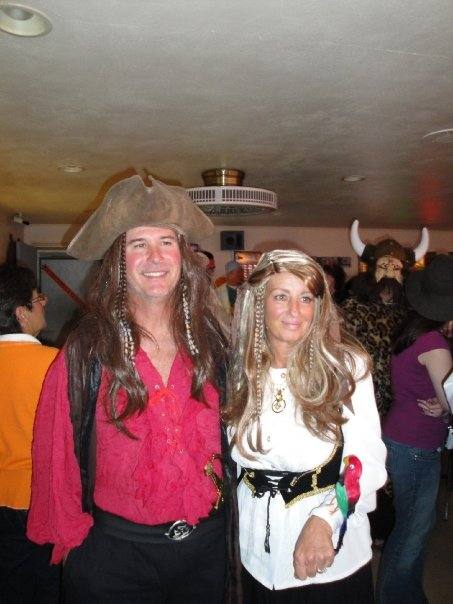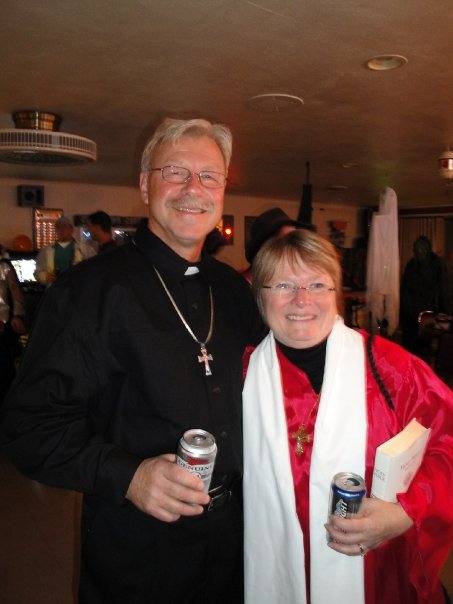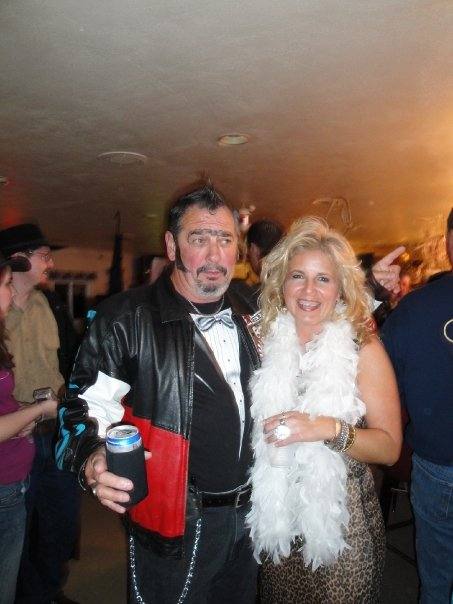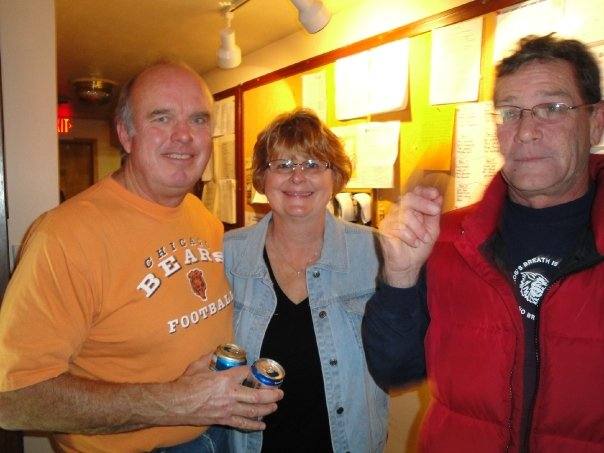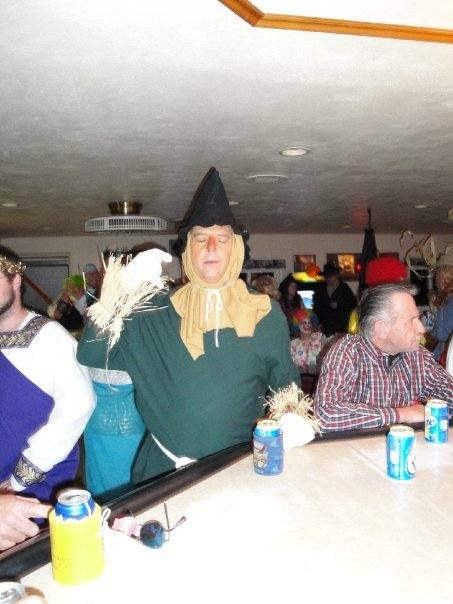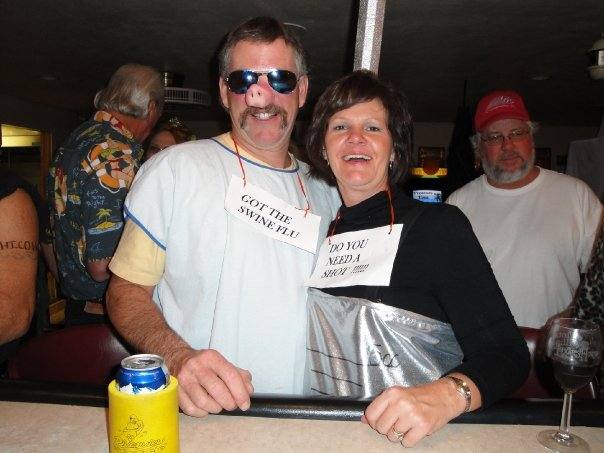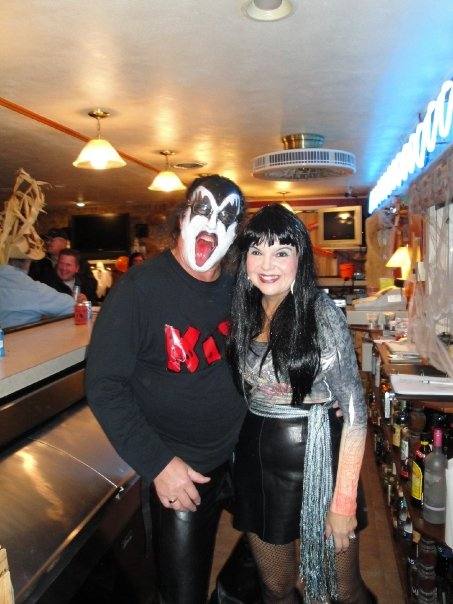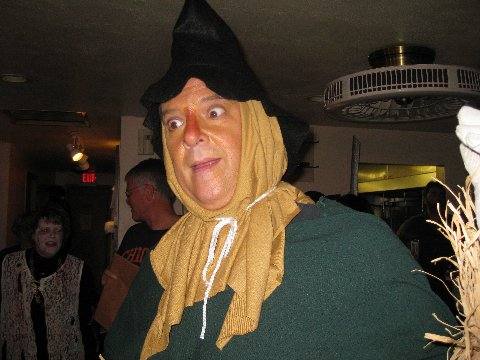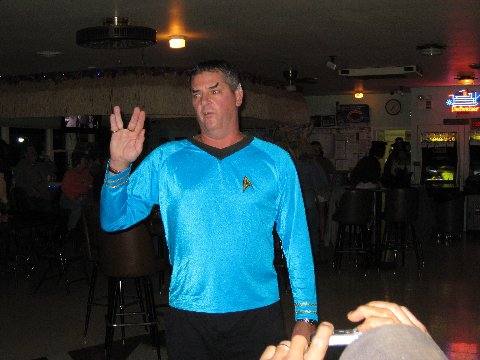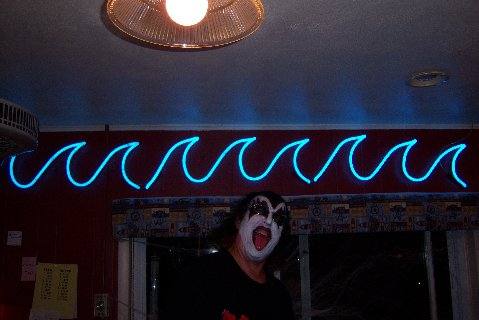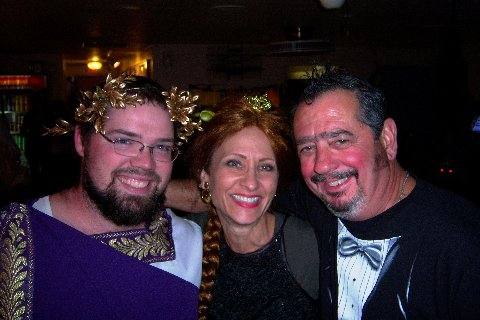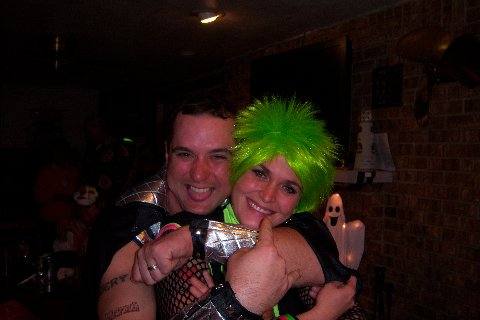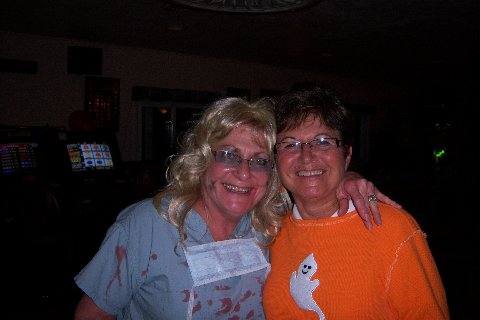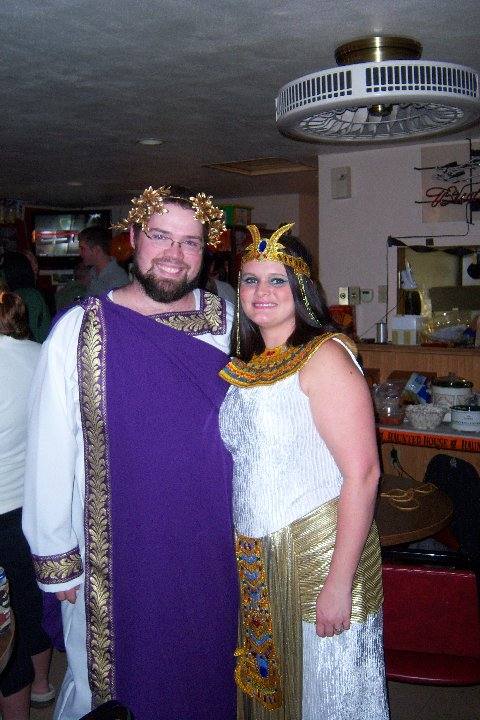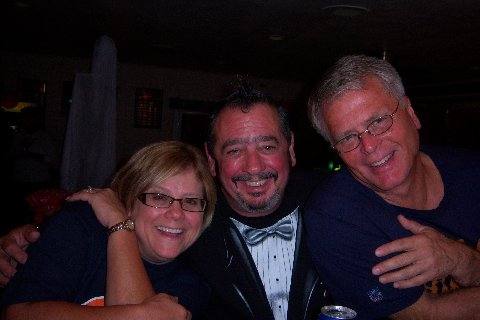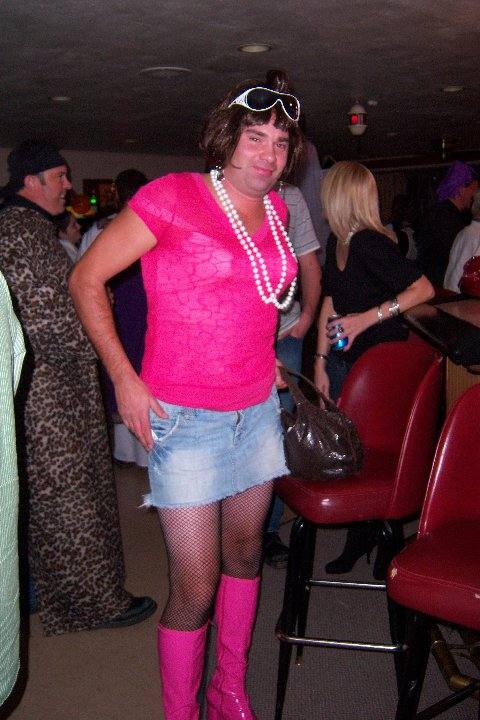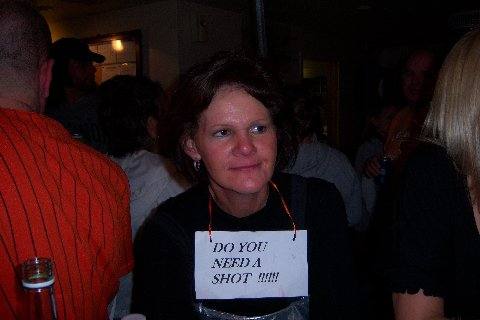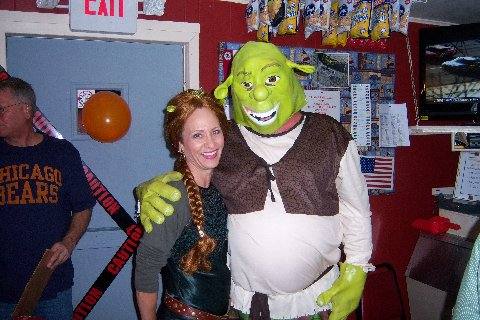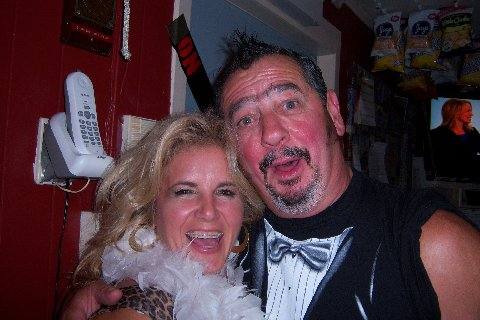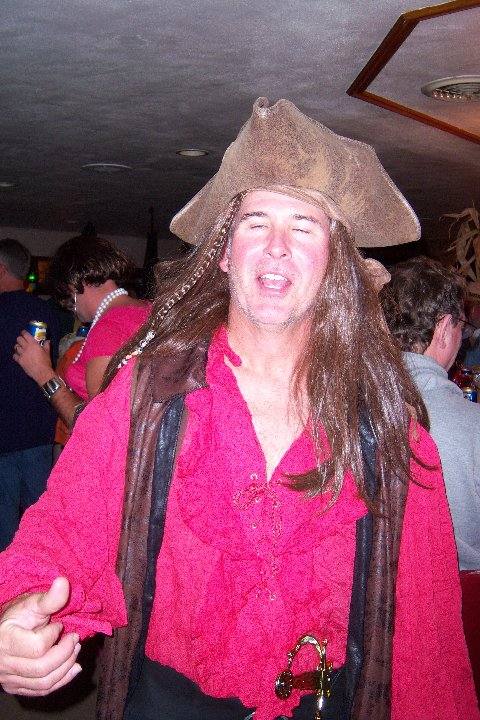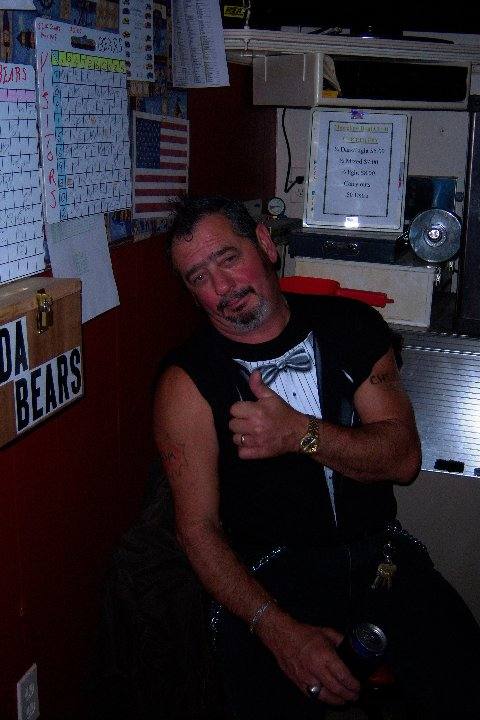 Water Sking



Art Le Beau


Darryl Thompson


Barb Lowery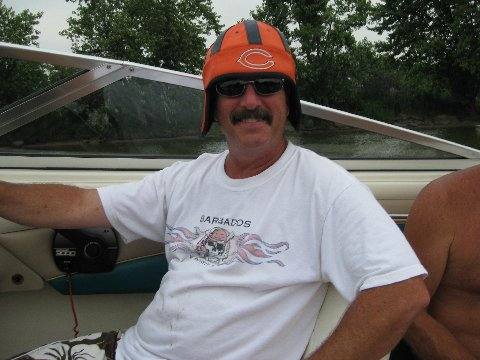 Robin Lowery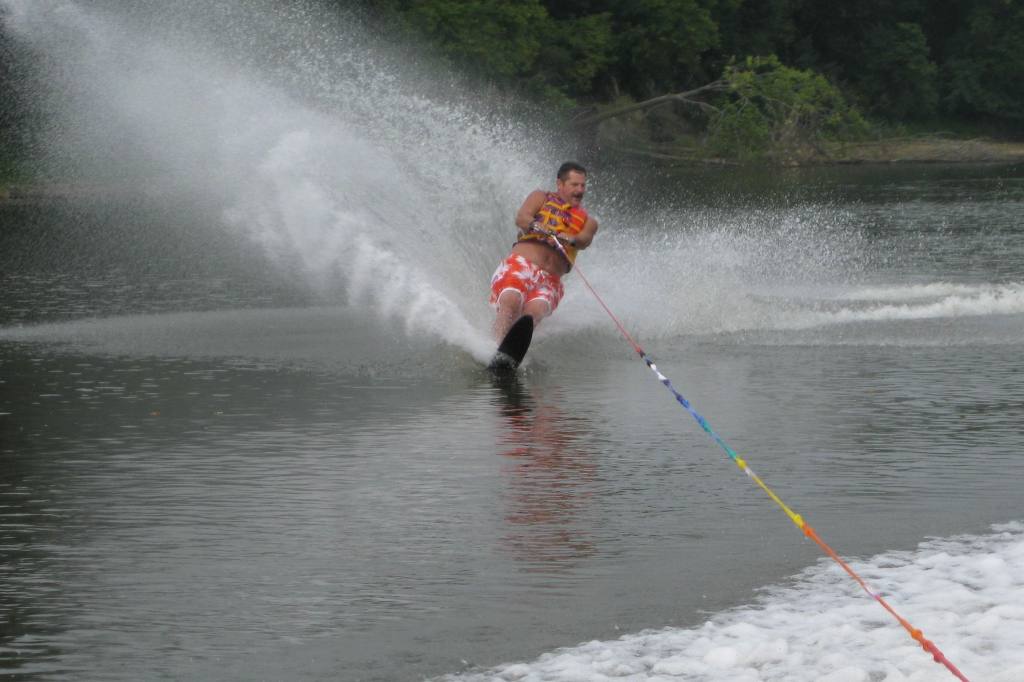 Jerry Wiesbrock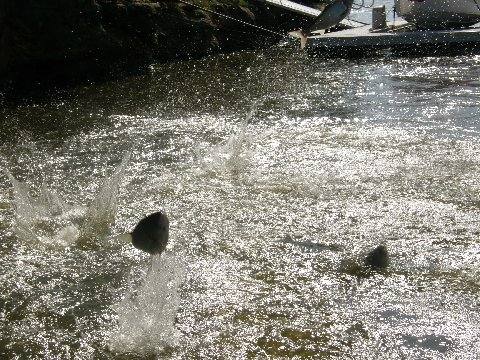 Flying Asian Carp



Miss RiverBottom 2009 Jason Inskeep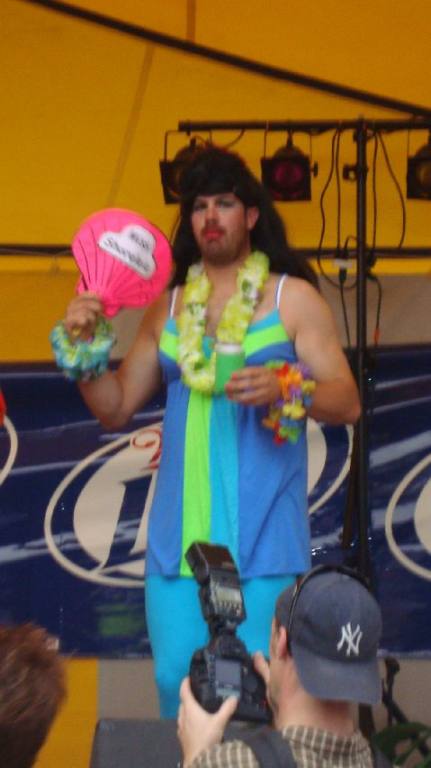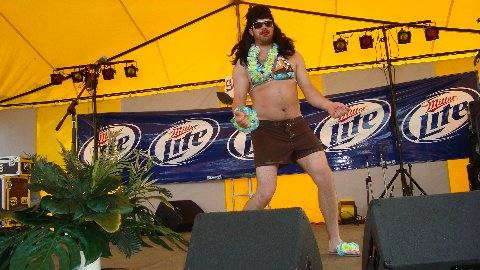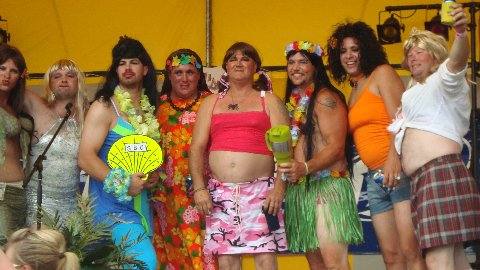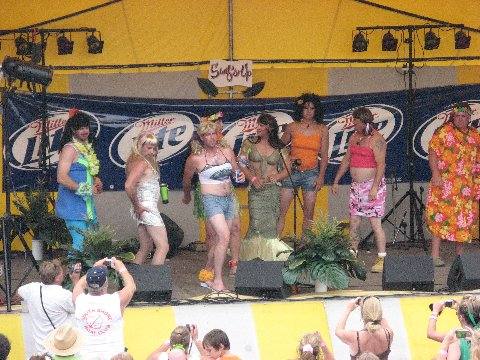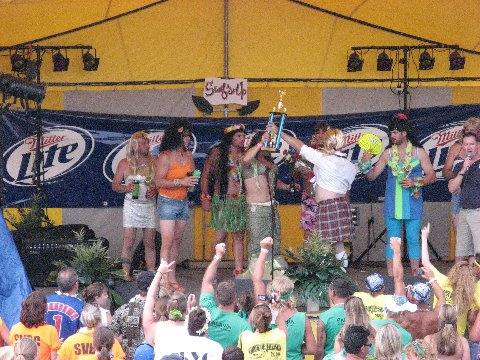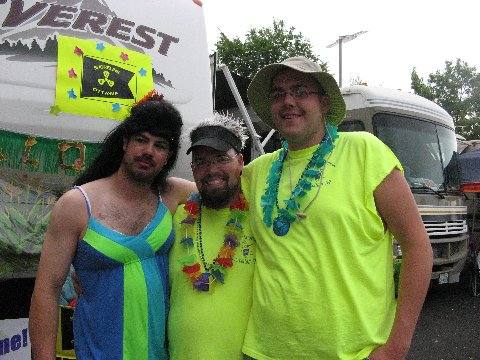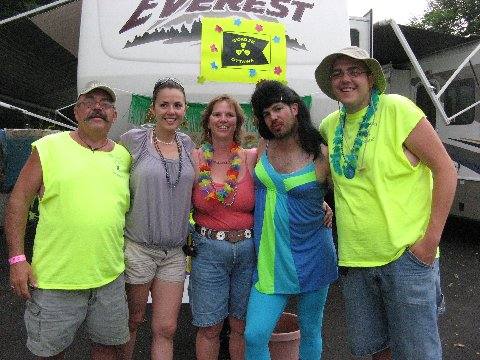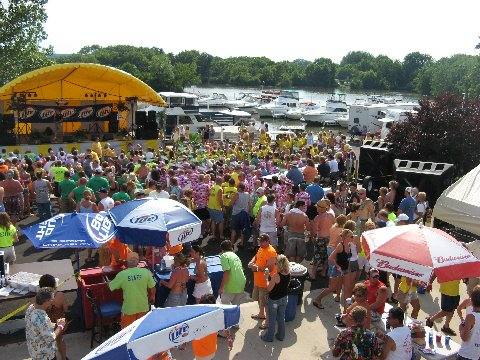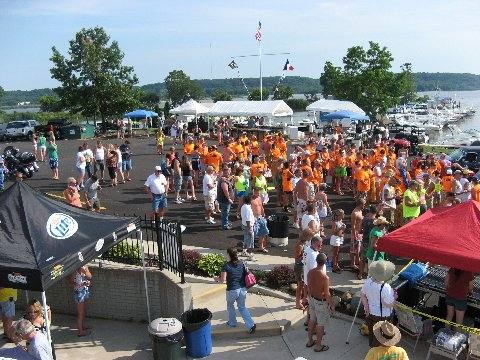 Wayne & Debbie Crouch's Wedding and Rinker Express

]



Shoreline 4th of July Party 2009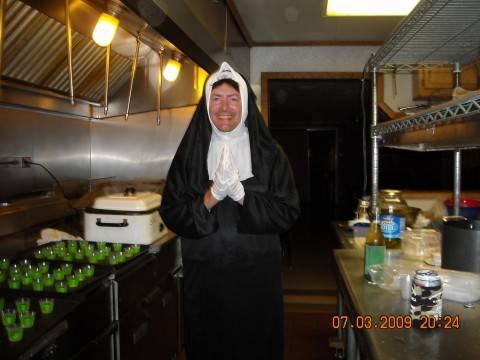 MC Chico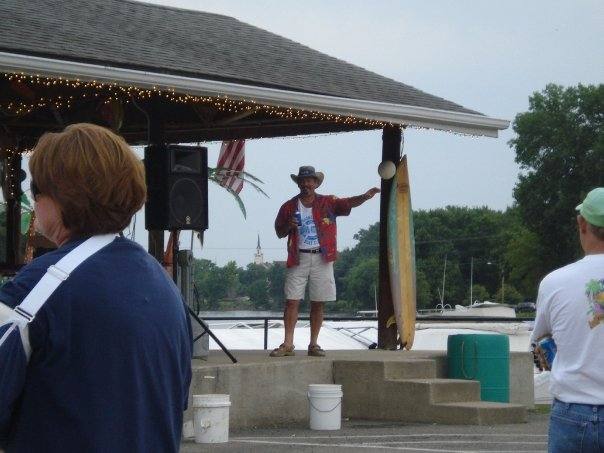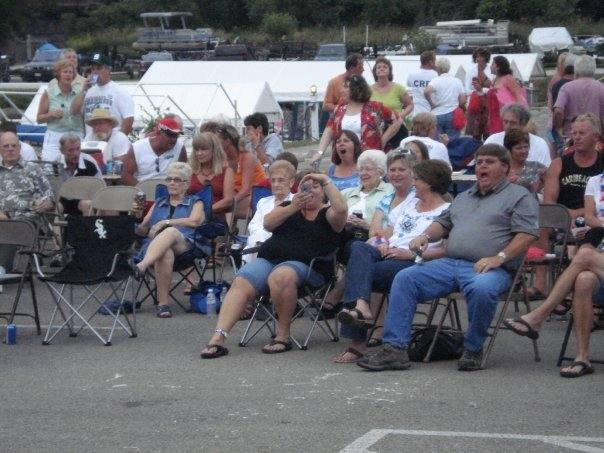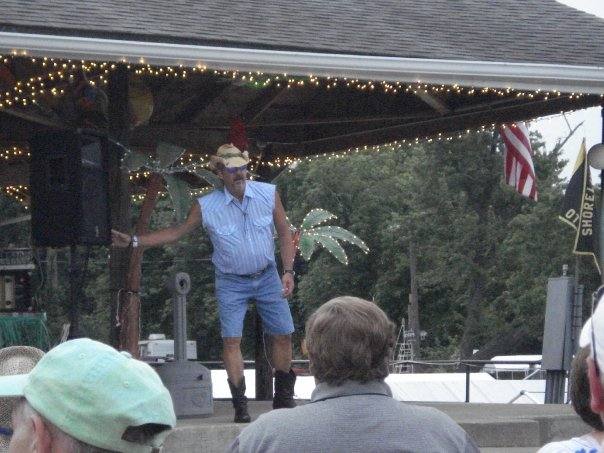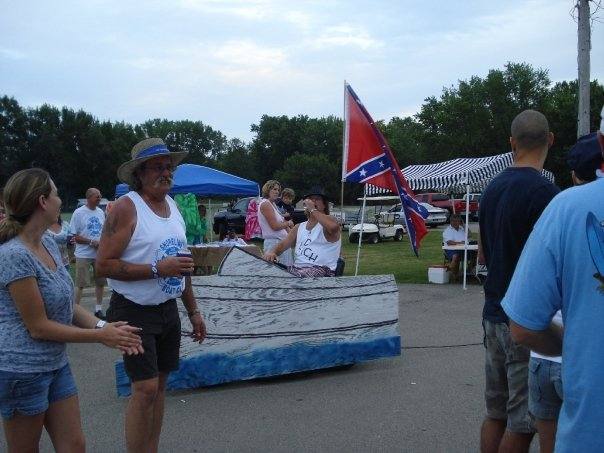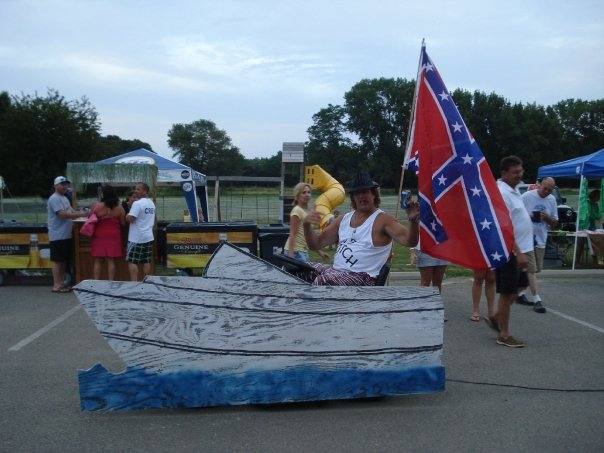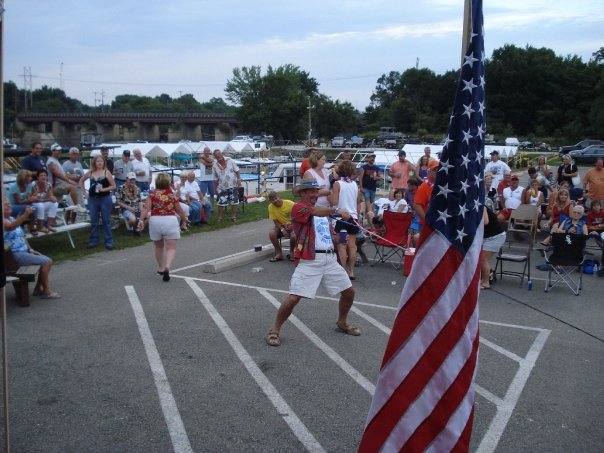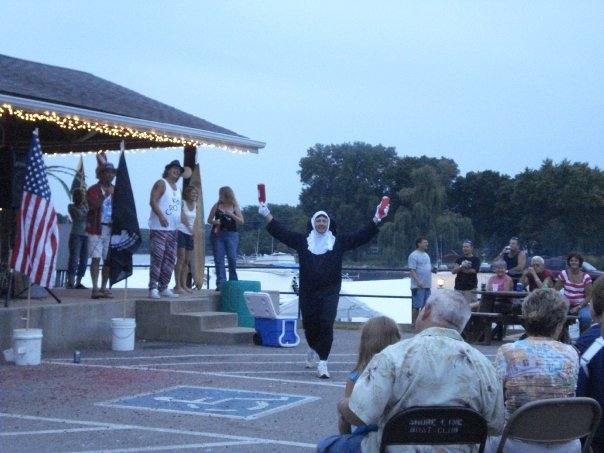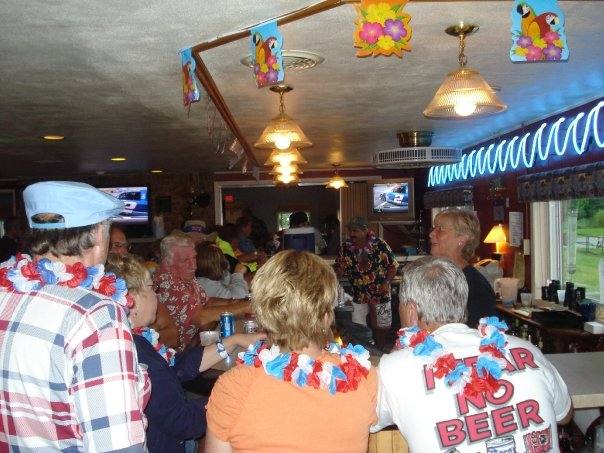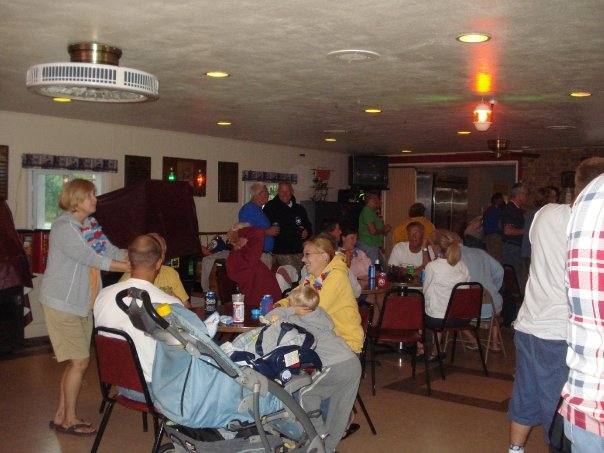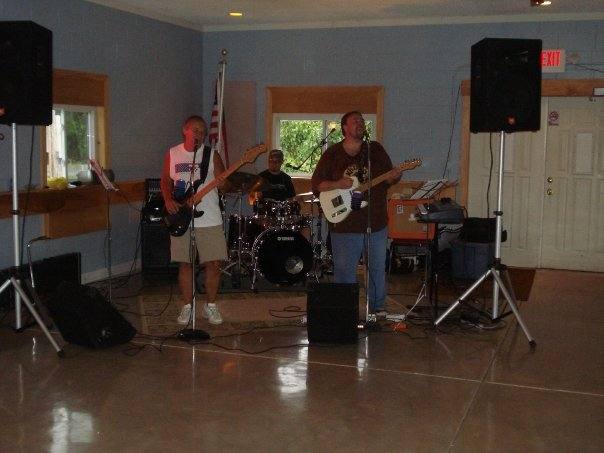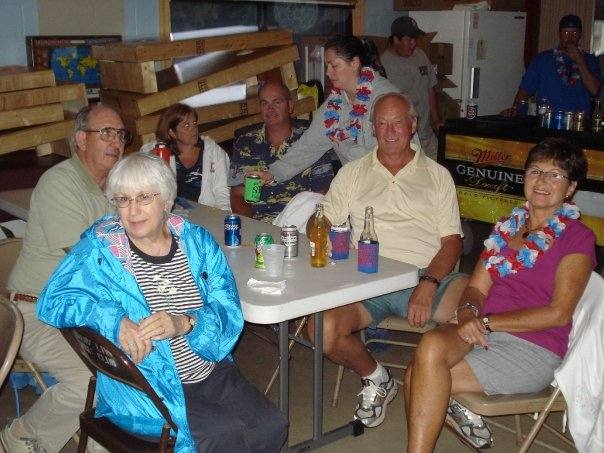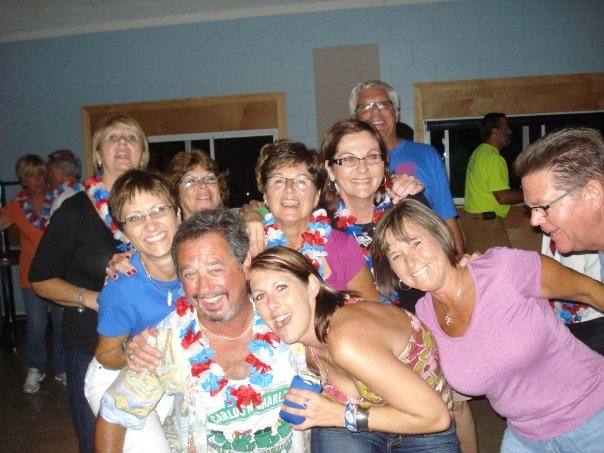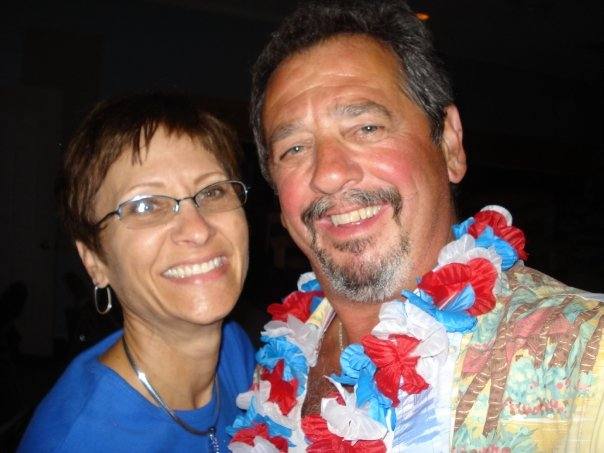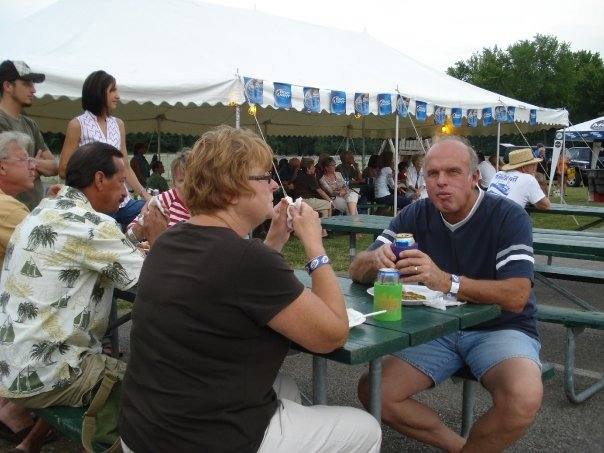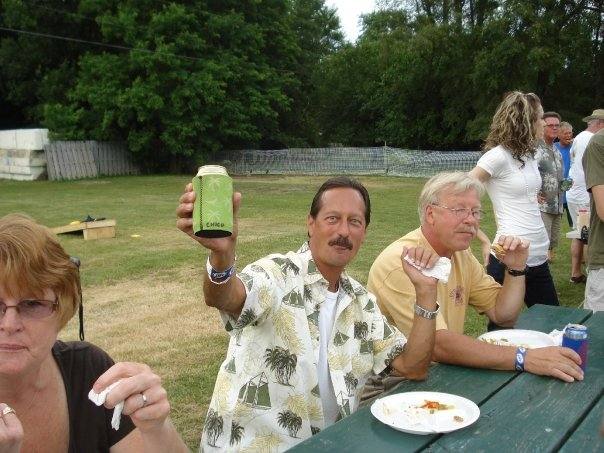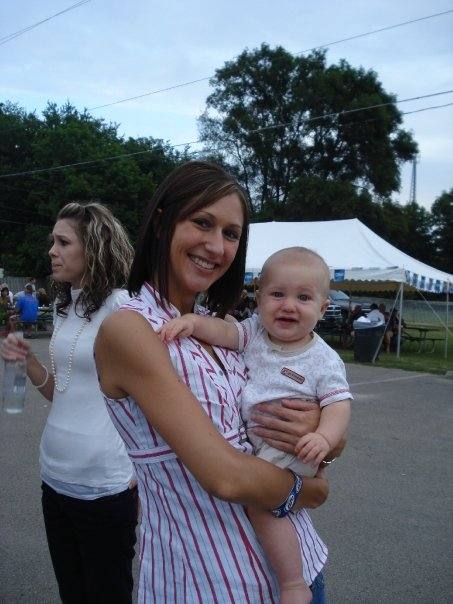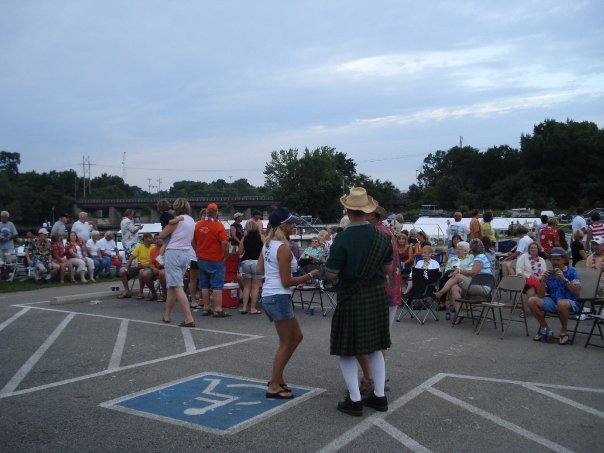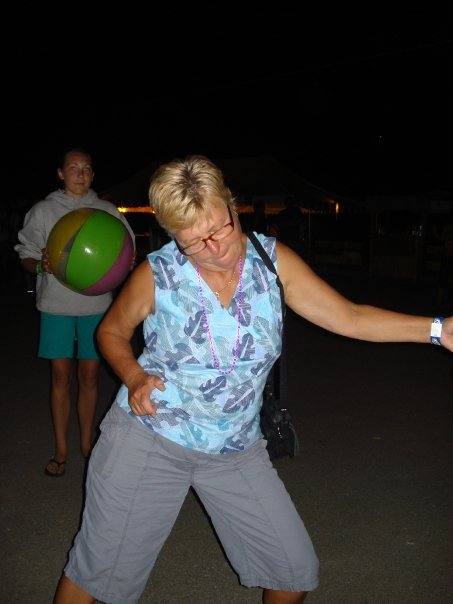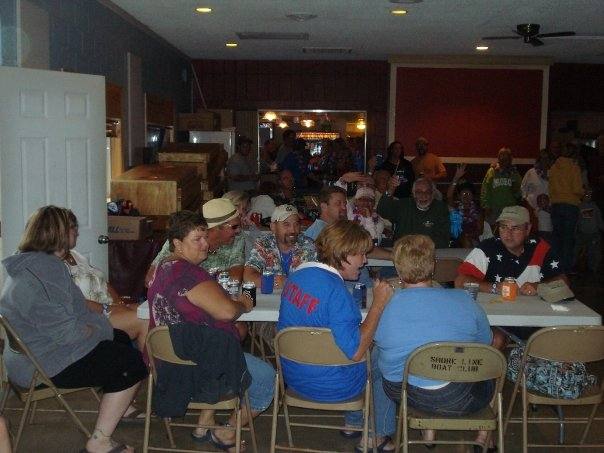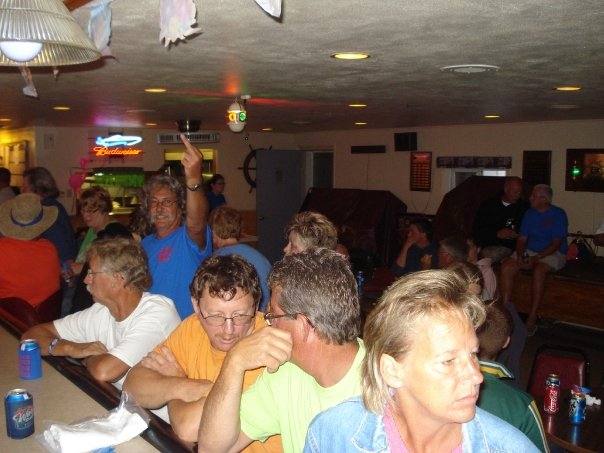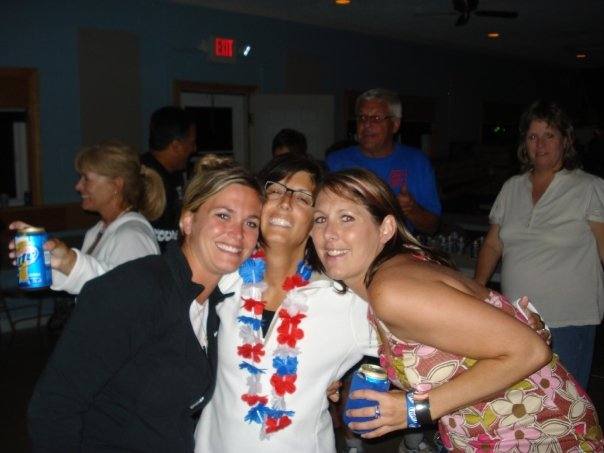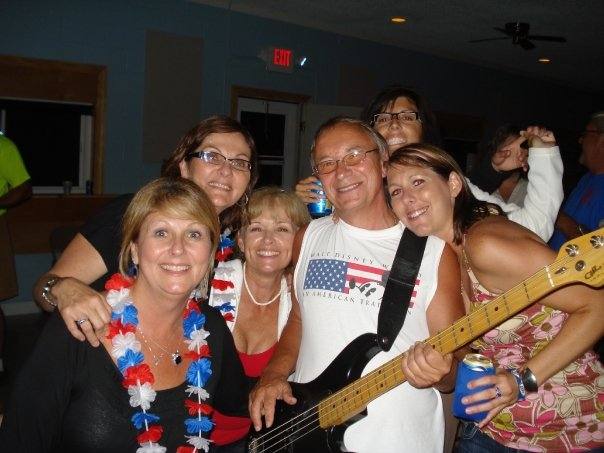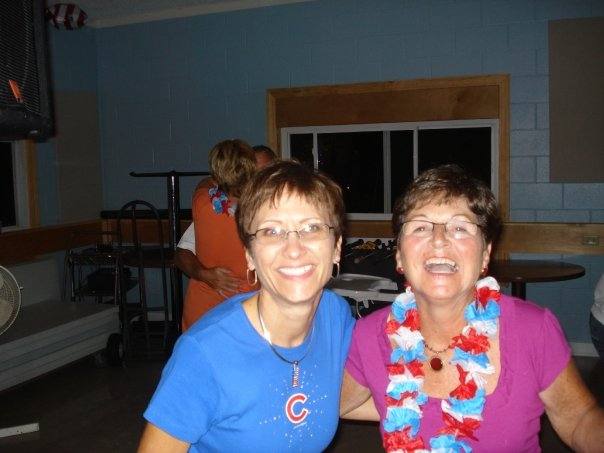 Clean Up From flood




Sept. 15 2008 Flood


Allen Park


Bridges upstream of Club




Illinois River Bridge



Rescue Squad




Green Street





Fox River Bridge



Train Bridge a few hundred feet upstream of Shoreline





Shoreline on left of photo, Marquette Football Field on right OHS Top




Ottawa Hospital upstream of Club


Starved Rock Locks



1st Annual Shoreline Island Party with DJ's & Live Band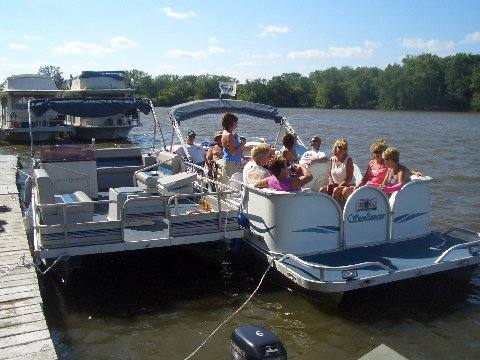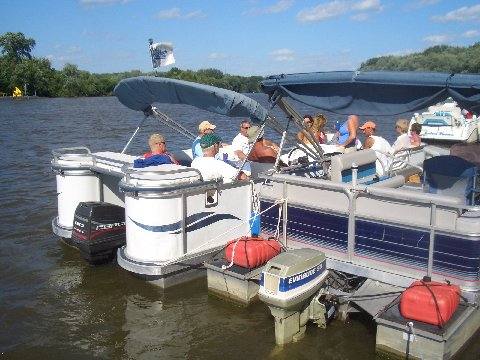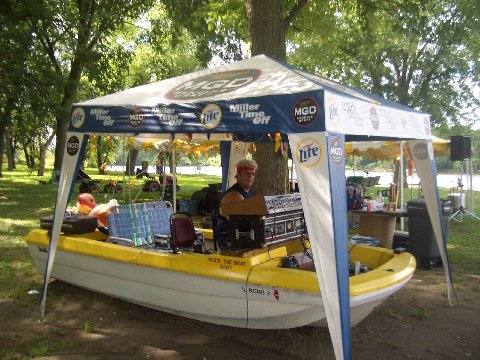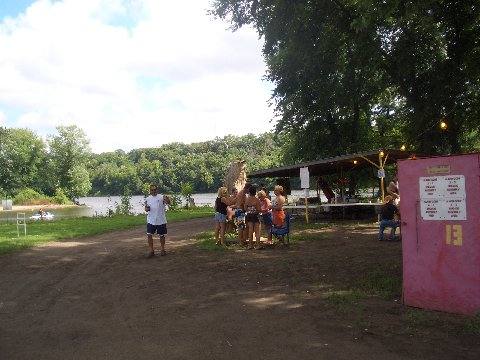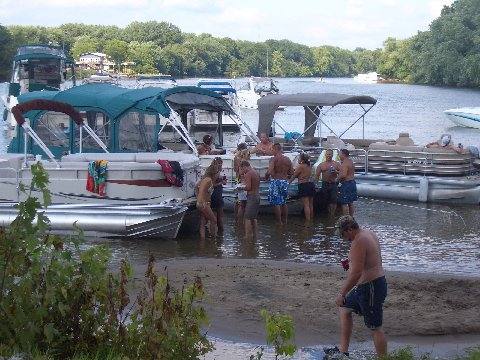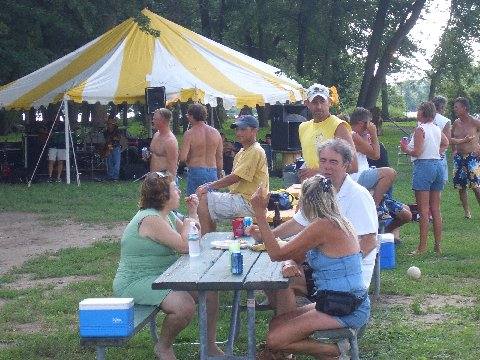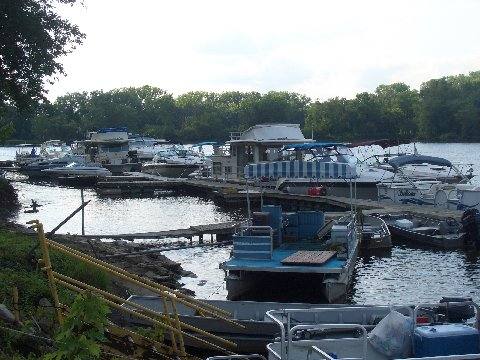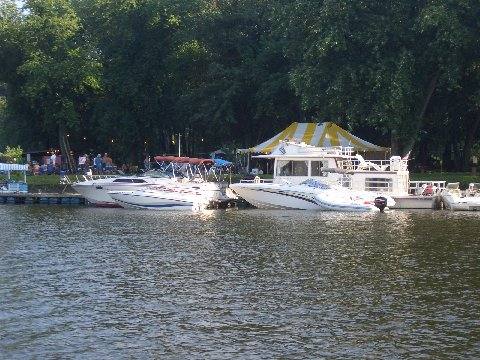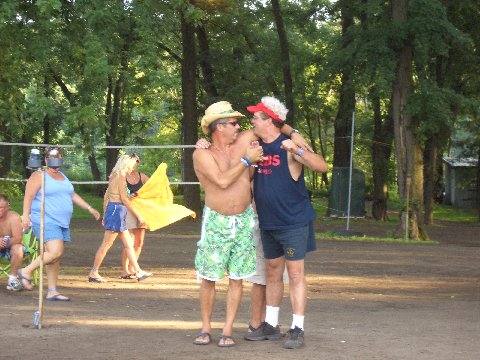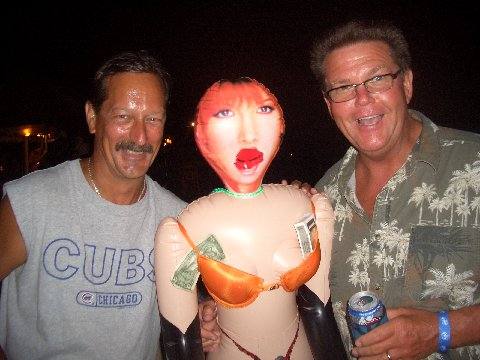 River Bottom 2008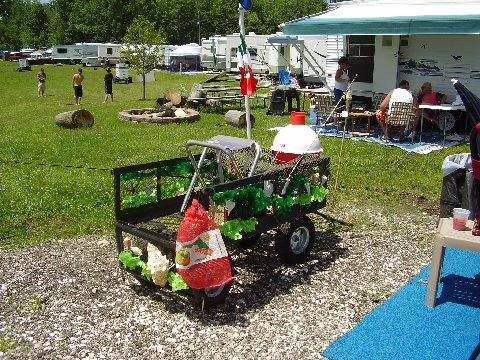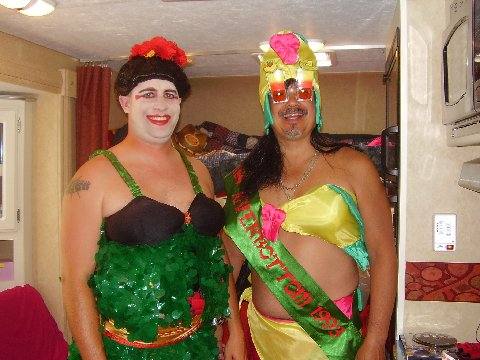 Miss River Bottom 2008 Matt Johnson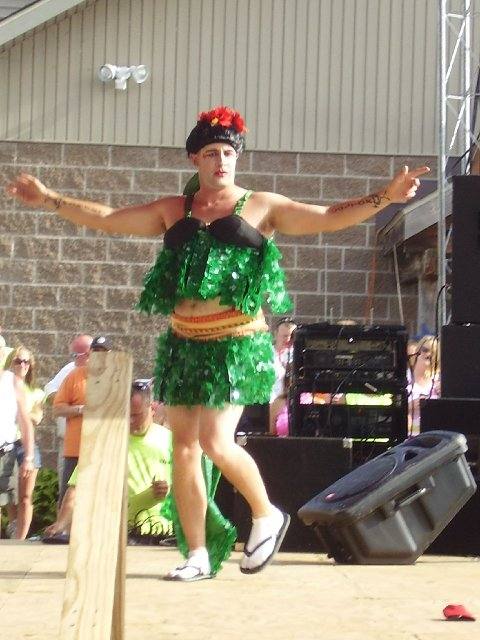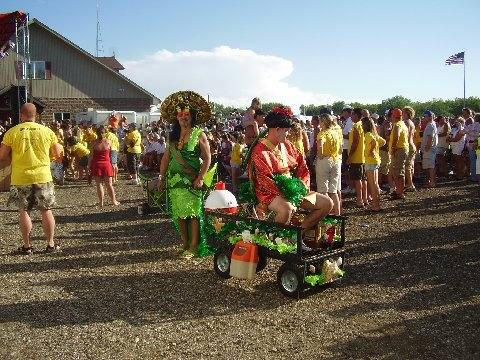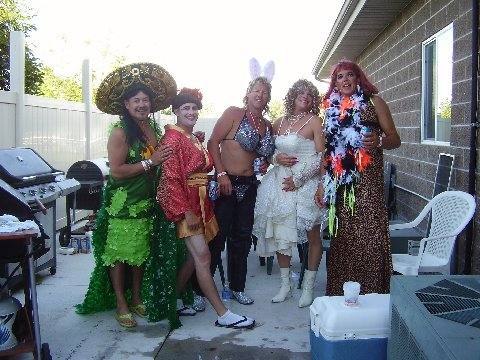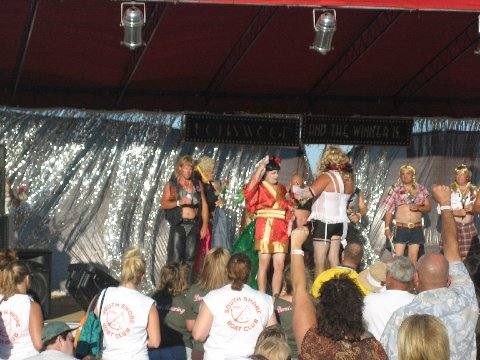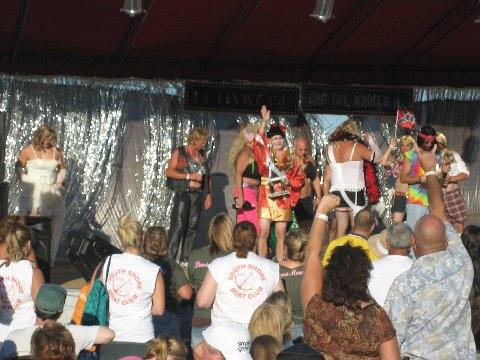 Miss River Bottom 2007 Chico Corsolini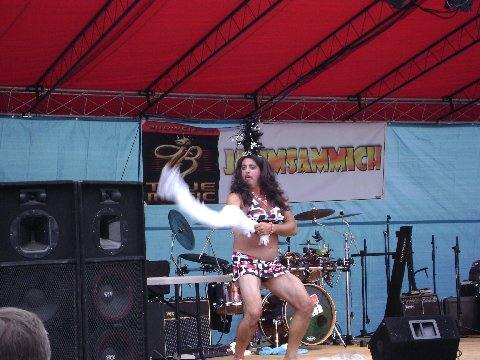 River Bottom 2007


Jerry & Tess Wiesbrock, brother Scott & Kathy Wiesbrock & Dave Baima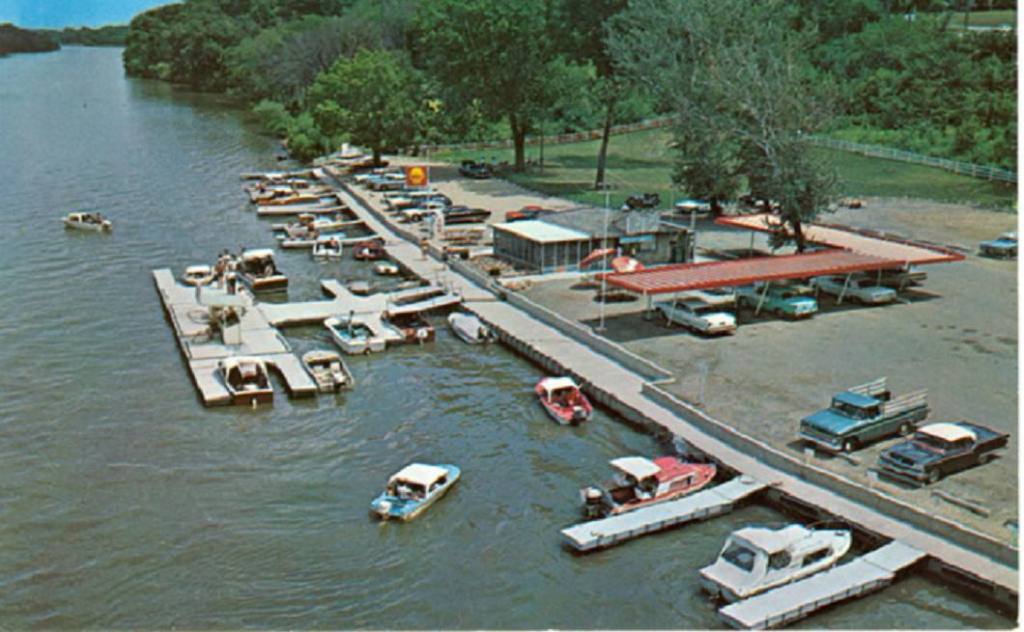 Blast from The Past Sanicula Marina formerly located East End of Allen Park. Date of photo? Late 50's or 60's?



Nice shoe Grason, son of Matt & Leah Johnson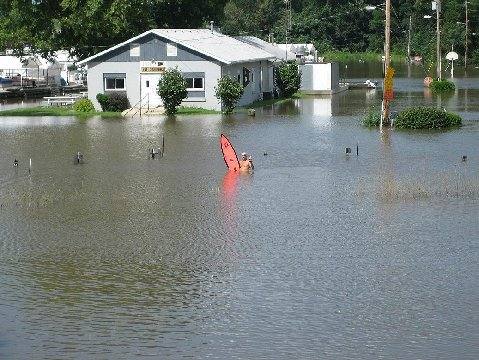 Hangin 10 at the Club Jerry Wiesbrock

Shoreline Flood Photos 8/25/07




West




East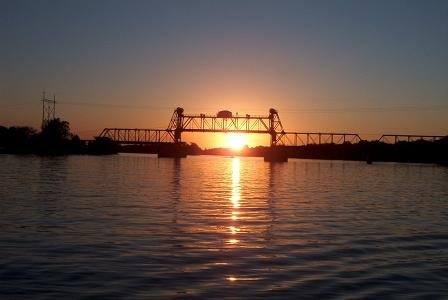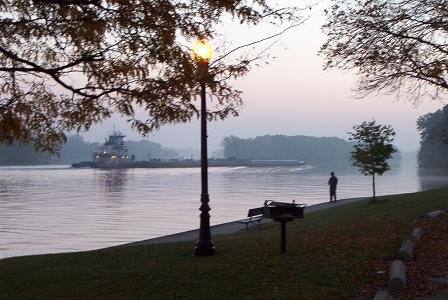 Shoreline Christmas Party 2007


WiesyClaus


Matt (Nanook) Johnson



Brian & Angie Lowe & Twin Son's Brant & Brady 12/13/07


Proud Poppa Brian

February 15th 2008 Ice On River




Winter Games 2008



Shoreline Easter Bunny


Tim Lippold




Sunset on the Illinois




Photos by Karen & Chico Corselinni




Ralph & Brent towing the Grill





Shoreline Island 4th of July 2008




Art LeBeau



Cubs Tour

Cubs victory ride, just saying